Paradise Coast Church is in the business of making disciples of Jesus of ALL the people in Collier County and beyond.
A disciple of Jesus are those people who are committed to learning the teachings of Jesus in order to put them into practice in their lives.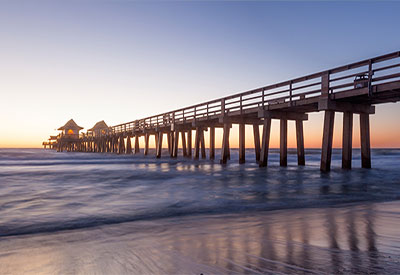 ---
---
Our worship service is designed to welcome you and move you into the presence of God, who loves you more than you imagine possible. So come causal, make some new friends, have some popcorn, sing along with the band, pray, receive a biblically based message that is helpful for living Monday through Saturday, and connect with God.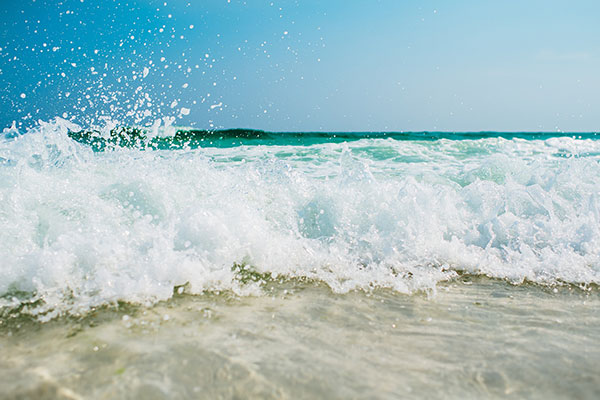 ---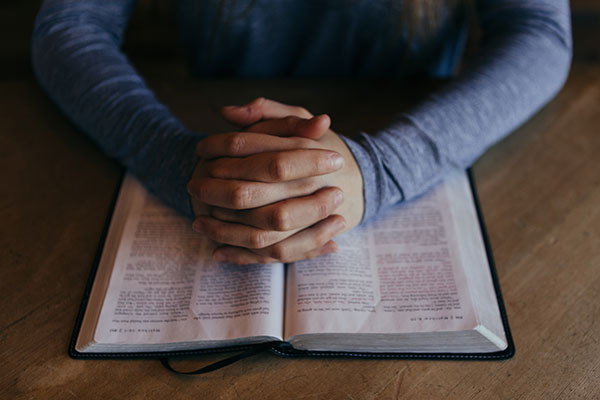 ---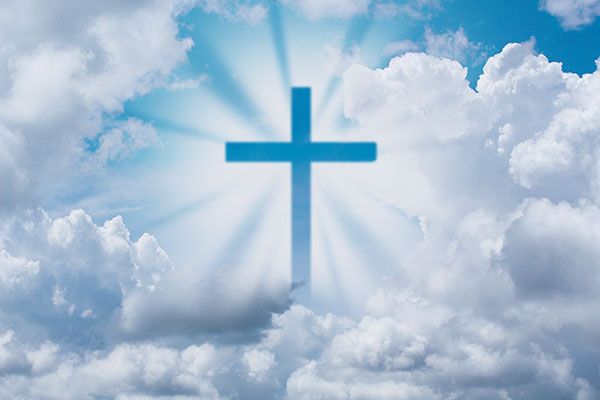 ---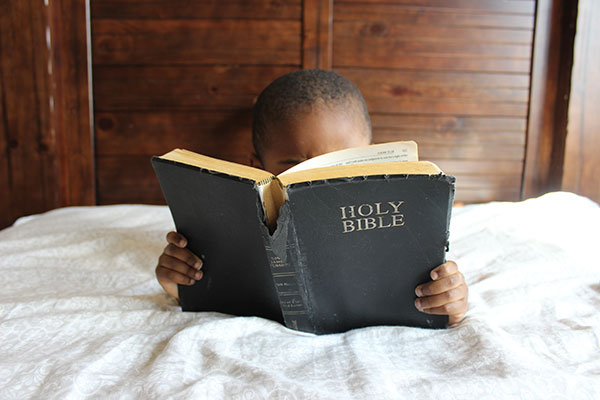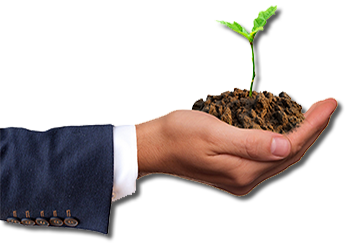 ---
---
We have 4 children and 2 grandchlidren. Jim has a Master of Divinity degree from Oral Roberts School of Theology and a Doctor of Ministry degree from METHESCO. We served United Methodist Churches for 30 years in the Cleveland area. We have been serving churches and planting churches with the Evangelical Covenant Church since 2011. Jim is also the author of Coffee with Matt & Joe.
Learn More