Pastor Jim Mcclaren
Jim and his wife, Gail, moved to Naples in January of 2018 to plant a church. They knew only three people in town and had no members, no money, and no building, but what they had was a call from God to plant a church in Naples. That seed planted in their hearts has grown into a network of relationships, a prayer meeting, two small group Bible studies, a lease with the Paragon Theater to hold services, and a desire to share the good news of Jesus with the people of Collier County – all of which adds up to Paradise Coast Church.
Jim has been serving churches big and small since 1981, primarily in the Cleveland and Akron area of Northeast Ohio. In 2011, Jim left the United Methodist Church to join the Evangelical Covenant Church for the opportunity to be involved in church planting. Since then, he has been involved in 3 church plants on the West Side of Cleveland. A church planting axiom is you reach who you are. A baby boomer from Ohio, Jim moved to Naples to work with all the other baby boomers from Ohio, Michigan, Indiana, Illinois, and other places up north.
Jim is from near Youngstown, Ohio, and Gail is from Akron, Ohio. They met at Bowling Green State University, graduated one weekend, and got married the next. Jim got a Master of Divinity Degree from Oral Roberts School of Theology, and Gail got a PHT (Put Hubby Through). Jim also got a Doctor of Ministry Degree from the Methodist School of Theology in Ohio. He is the author of Coffee with Matt & Joe. They have four adult children: Kate, Dan, Scott, and Tim. They have two grandchildren so far, Alex and Amelia. In their spare time, they enjoy the beach, not shoveling snow, and Jim hasn't been able to stop rooting for the Cleveland sports teams.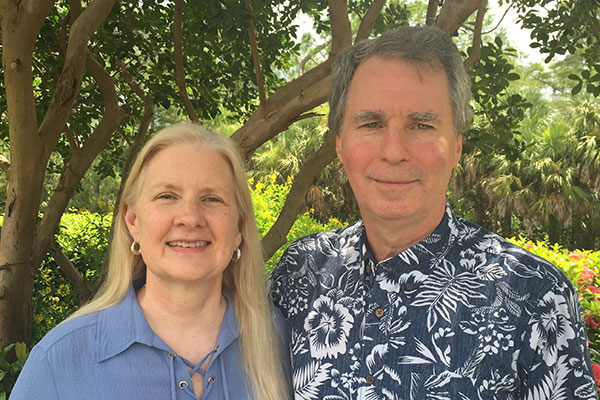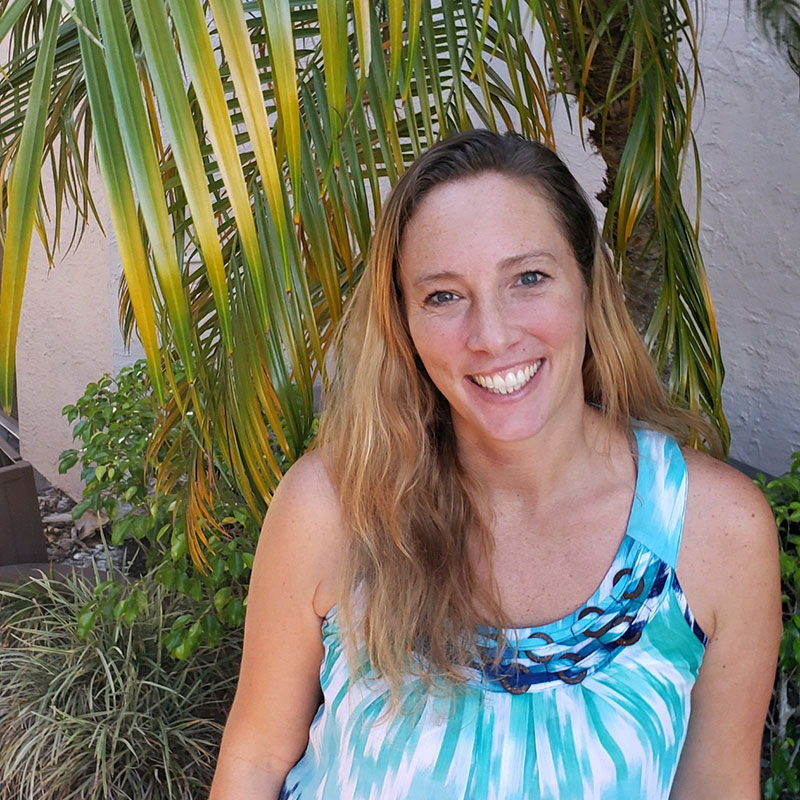 Katie Scarantino
---
The children's ministry is at 10:45 am. .
The children's ministry is designed to welcome them and move them into the presence of God who loves them even more than you do. There will be singing, Bible stories, praying, and activity.
---
Contact Katie